About us
Likuid (San Sebastián, 2008) was born as a spin-off of the CEIT Technological Center.

Our location inside a highly innovative ecosystem (CEIT, Nanogune, University of Navarra and University of the Basque Country in 5 km2) drives us to be on top of the innovation.
Being the core activity the manufacturing of innovative and cost-effective ceramic membranes, Likuid has developed a full portfolio of filtration solutions and complementary services..
We can accompany our customers all the way long, from the membrane selection to the final solution, giving support, assistance and expertise, promoting long term relationships with leader engineering companies, OEMs and distributors worldwide.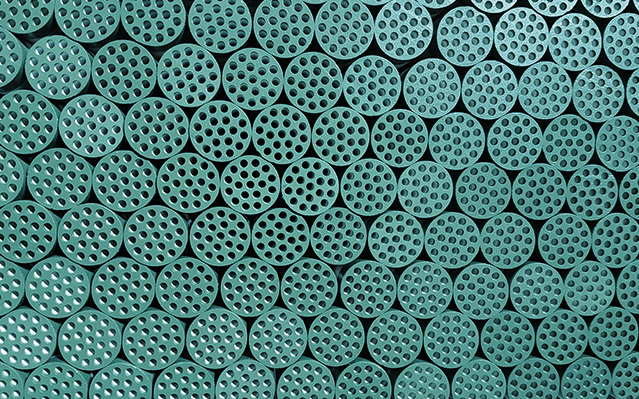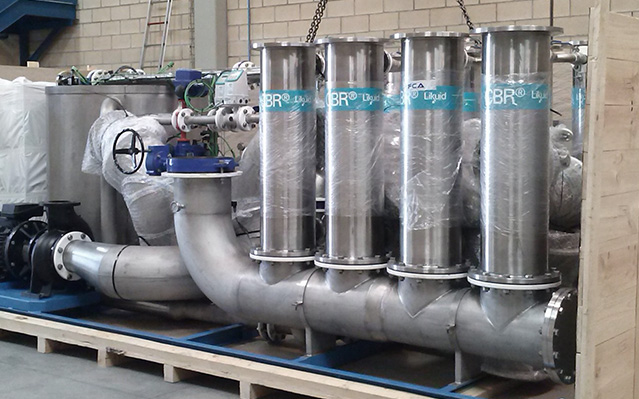 ORZA is a direct investment firm, owned by two Basque pension funds, ELKARKIDETZA and GEROA, that invests in unlisted Basque companies.
It supports the Basque business sector through expansion and internationalization projects, MBO and MBI transactions, to resolve questions of corporate succession and in the substitution of minority shareholders.
www.orza.info

Ceit-IK4 is a non-profit research centre that was created by the University of Navarra in 1982. Our primary mission is to carry out applied industrial research projects under contract, working closely with our clients' R&D departments.
Ceit-IK4 promotes excellence in applied research by publishing non-confidential results, disseminating scientific and technical knowledge in a variety of venues, and training doctoral students within the framework of industrial research projects.
www.ceit.es
VENTURE CAPITAL | SPRI | BASQUE GOVERNMENT

We provide financial resources and value for enterprises through temporary participation in the companies' capital increases their economic and financial stability.
We also provide value by collaborating in the management of the enterprise. Gestión de Capital Riesgo del País Vasco SGEIC, S.A. participates in the companies managed by periodically drawing up Strategic Plans and Management Plans, which adds professionalism and rigor to the procedures and strategies.
www.gestioncapitalriesgo.eus